Zara takes its first close the loop steps with Denim from Denim
The star chain of Inditex started commercializing the line Denim from Denim a collection of garments constructed with this textile from secondhand items.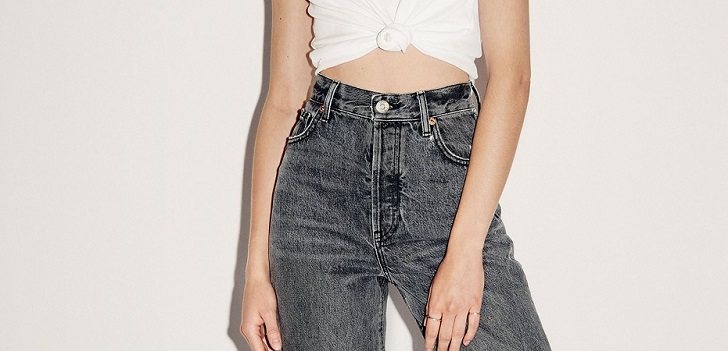 Inditex starts closing the loop. Zara, the biggest chain of the Spanish giant by revenuw, has launched its first line Denim from Denim, of garments created from the cotton extracted from other used jeans.
The company stated that they recycled old garments to subtract cotton and reuse it to create new items. It's the first collection of the brand using denim waste.
The company explains that its working with NGO's to the collection of this items and the creation of a system that allows them to continue recycling old denim and giving it a new life. The price of these jeans is 29.95 euros, in line with the rest of the brand's denim offer.
Inditex allied in 2017 with the Massachusetts Technology Institute (MIT), the Austrian Lenzing, Hilaturas Ferré and three Spanish universities to speed textile recycling investigations.