Look!
Fashion donates to Wuhan to fight coronavirus
Several luxury companies in the fashion, cosmetics and jewelry sector are joining the fight against the coronavirus through donations to the Chinese Red Cross.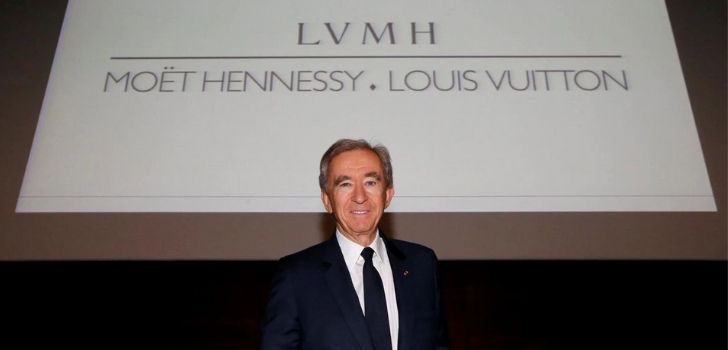 The fashion sector shows its most supportive side. Several luxury companies have joined the support initiatives to combat the coronavirus epidemic, as the death rate exceeds to one hundred people and the number of infected reaches 4,500.
Wuhan, the epicenter of the virus, and its neighboring cities are still blocked. Hong Kong, Taiwan, Singapore and North Korea have intensified travel restrictions to prevent the spread of the virus, although the disease has already been detected in at least 16 countries.
The French conglomerate LVMH has offered to donate 16 million yuan (2.3 million dollars), to the foundation of the Chinese Red Cross to reduce the shortage of medicines in Wuhan. In addition, the luxury conglomerate will help provide medical supplies from France and the rest of Europe through the NGO.
Another French luxury giant, Kering, will donate five million yuan (approximately 720,000 dollars) to the same organization to facilitate the purchase of medical supplies such as masks, glasses and protective clothing.Estée Lauder and Shiseido also contributed two million yuan (290,000 dollars) and one million yuan (140,000 dollars) respectively.
The ecommerce Alibaba also participated, it established a fund of 1 billion renminbi (144 million dollars) while Tencent, the owner of WeChat, has donated 300 million yuan (43.55 million dollars).
Anta, China's largest sportswear group, has donated 10 million yuan (1.44 million dollars) to the China Charity Federation. It is estimated that around 2.8 billion dollars have been donated globally to combat the coronavirus.