Look!
Helmut Newton resurfaces in Turin
The 'Helmut Newton. Works' exhibition presents 68 photographs at the Contemporary Art Museum in Turin which will open until May 3.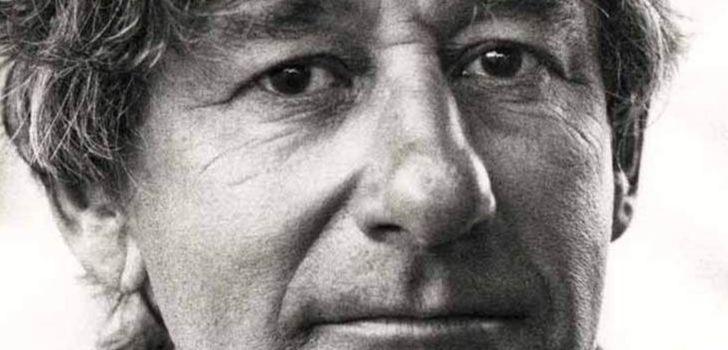 Helmut Newton was a significant photographer in the world of fashion and sixteen years after his passing, the Civic Gallery of Modern and Contemporary Art in Turin presents an exhibition in his memory. 'Helmut Newton. Works.' contains 68 photographs of the artist, from the 70s to 2004, the year he died, and will be open until May 3, 2020.
In his 50-year career as a photographer, Newton worked for fashion magazines such as Vogue, with designers such as Thierry Mugler or Yves Saint Laurent and made portraits of characters such as Andy Warhol and Claudia Schiffer which can be viewed at the exhibition. In his impeccable black and white photographs, he highlighted the powerful combination of eroticism and fashion.
"Newton transcended genres, bringing elegance, style, and voyeurism to fashion, beauty and glamour photography," according to the curator of 'Helmut Newton. Works' and director of the Helmut Newton Foundation in Berlin, Matthias Harder,
The director of the Civic Gallery of Modern and Contemporary Art, Riccardo Passoni, has revealed that there will equally be an exhibition of Helmut Newton in Milan, only this time, with more than 200 photographs of the German artist. The dates are for the Milan exhibition have still not been disclosed.