Bangladesh slows down fashion exports: 7.7% drop in five months
The export of ready-made garments from the Asian country fell 7.7%, 13 billion dollars in the five months to November, according to the Export Promotion Bureau.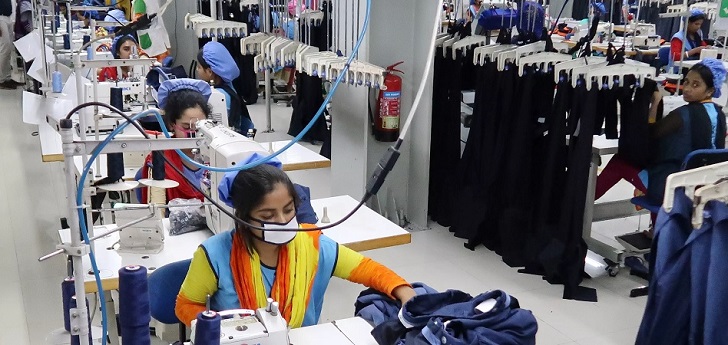 Bangladesh's ready-made garments exports slow down. The Asian country cut its fashion exports by 7.7% in the last five months, according to data from the Export Promotion Bureau.
Concretely, the country exported fashion goods worth 13 billion dollars in its period. Foreign sales of knitwear dropped 6.7%, while woven garments fell 8.7% to 6.3 billion dollars in comparison to last year at the same period.
The Asian country is the world's second-largest clothing exporter, moreover, the textile and the apparel sector weighs heavily on the county's economy. More than 6% of world apparel exports originate from Bangladesh.
Presently, the European Union is the largest customer of the fashion industry in Bangladesh as it represents 50% of the country's fashion imports. However, Bangladesh is expected to slow its fashion exports to Europe in the upcoming four years.
In parallel, the Asian country is expected to enter the list of less developed regions in 2024, which will entail endangering the tariff benefits established with the European Union, Canada and Japan, among others.