Fashion dodges the fall of retail sales in September with 1.3% growth
In year-on-year terms, the increase was 1.5%, according to data made public today by the Department of Commerce of the United States.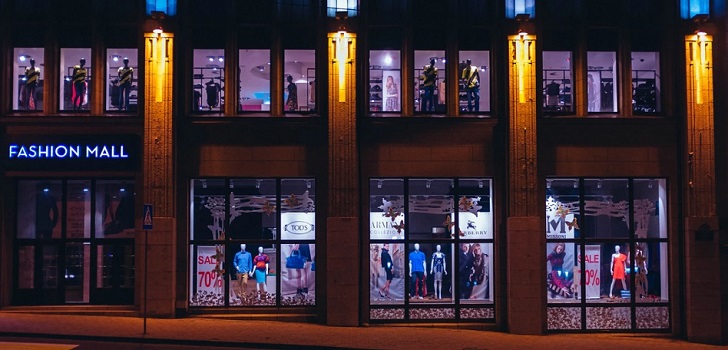 Fashion resists in the United States. Retail sales, including food, surprisingly fell by 0.3% in September. However, fashion has managed to avoid the fall with a 1.3% increase from the previous month.
September was also the month when Presidents Donald Trump and Xi Jinping announced a new package of tariffs. In year-on-year terms, retail sales fell 0.3%, while fashion sales rose 1.5%.
By distribution channels, sales in department stores fell 1.7% in September , according to data released today by the US Department of Commerce.
Despite the stumble in September, the National Retail Federation is optimistic about the Christmas campaign, one of the most important of the year, anticipating increases of between 3.8% and 4.2%.