Global economy to grow at its slowest pace in ten years, Oecd says
Trade war between the United States and China, the thread of Brexit and the weakness of Germany are some of the elements that threaten the global economy.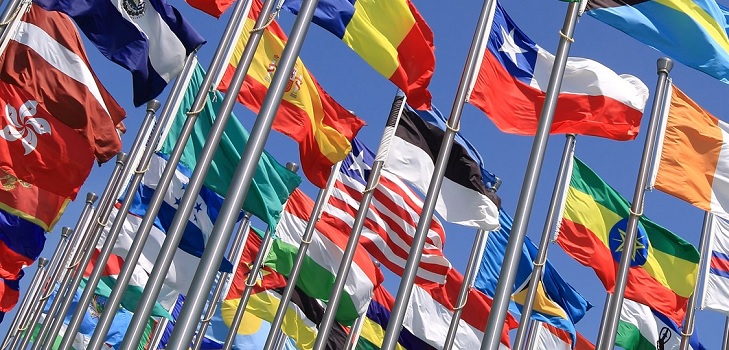 Global economic growth in a tight spot. In its last report, the Organization for Economic Cooperation and Development (Oecd) has dropped its prospects to the lowest level since the economic crisis.
"Economic prospects are weakening for both advanced and emerging economies, and global growth could get stuck at persistently low levels". According to the document, global economy will slow down to grow only 2.9% in 2019 and 3% in 2020. Previous prospects where 3.2% for this year and 3.4% for next one.
The report states that the global perspective is fragile and uncertain and growth is shrinking. Trade war between the United States and China and the political uncertainty because of Brexit, are some of the main causes of the weakening of global economy. The organization also lowered the growth of the British economy, with a moderate rise of 1% in 2019 and 0.9% in 2020.