Japan GDP shrinks 7.1% in fourth quarter, recession fears grow amid coronavirus crisis
The Japanese economy has shrunk at its biggest pace in more than five years, according to the last revision by the Japan's Finance Ministry.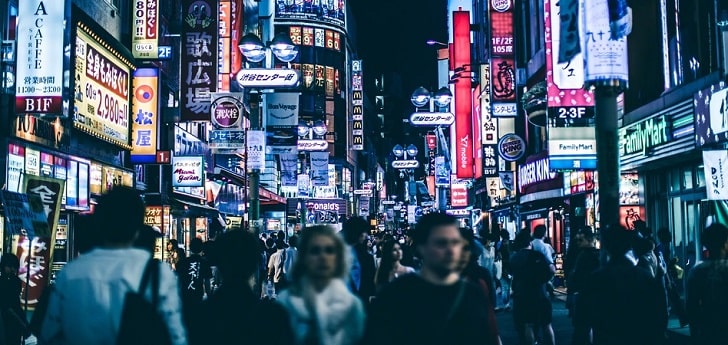 Japanese economy shrinks more than expected. According to the latest revised data, Japan's GDP declined 7.1% in the fourth quarter of 2019. The preliminary annualized figure was 6.3%. The new data fuels recession fears in the world's third-largest economy and one of the most affected by the coronavirus crisis.
Prime Minister Shinzo Abe is expected to detail new emergency measures on Tuesday. The epidemic has come at a hard time for the Japanese economy. Last year, the Government applied the long-postponed tax raised, which hurt consumption and cut capital spending.
Following the measure, Abe announced a stimulus package of 13.2 trillion yen (129 billion dollars). The contraction in the fourth quarter was de steepest decline since April-June 2014, when a sales tax rise from 5% to 8% pushed the economy into recession.