Philippines to revive its textile and garment industry
The Philippines is preparing a roadmap for the textile garment industry that will serve for the period of 2020-2029.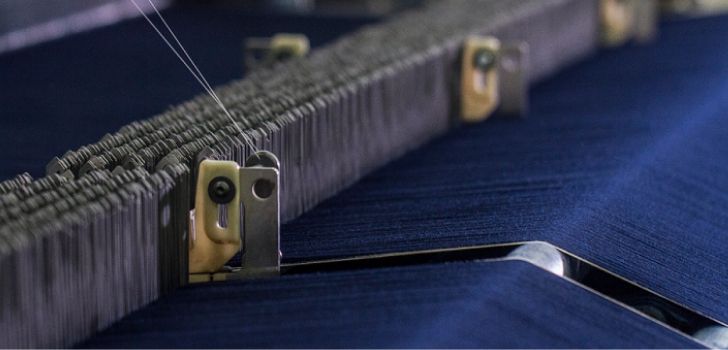 Philippines revives its textile and garment industry. The Industry roadmap has not been finalized yet, however, the plan will oversee the activities of an integrated textile-garment industry, fortified linked between the industry, government and the private sector, along with a dedicated trade office.
Drawn up by the government's Board of Investments, the guideline demands from the part of the government that see to seek to tackle unfair competition for local suppliers via trafficking and the renowned ukay-ukay, according to Just-style. This would prohibit the sale of garments of second apparel imported from North America and Europe for charity distribution that are unlawfully diverted from the ports to grey market retailers. The devious activity results in the trading of these item at a 10% to 20% increase to that of the original retail price.
The roadmap also requests the increase of capital provision and land in order to increase the production of clothing and textile across the Philippines. It additionally encourages the purchase of new material and the necessity for fiscal incentives via reduced value-added tax and power rates.