US designers empower Tom Ford and give him the presidency
Tom Ford will take office next June at the request of all designer and will replace Diane von Fustenberg, who held the post since 2006.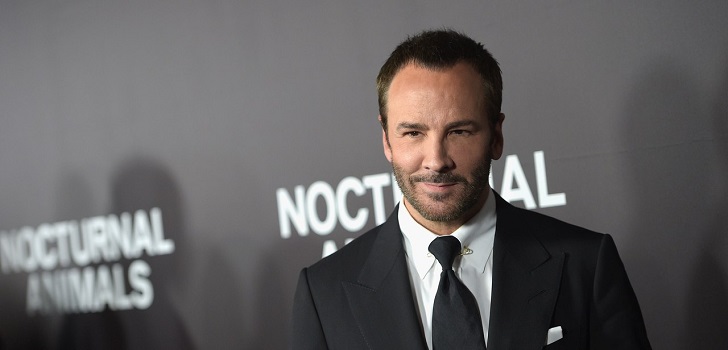 Tom Ford becomes the eleventh president of the Council of Fashion Designers of America (CFDA). The creative became the top representative of the designers union in the United States, replacing Diane von Fustenberg, who had been in the charge since 2006.
The CFDA had planned that Ford would assume this position in January 2020. However, yesterday the members of the institution decided that the designer will take office next June.
The creative will be the eleventh designer to occupy the position, which has also been held by Herman, Sydney Wragge, Norman Norell, Oscar de la Renta, Herbert Kasper, Bill Blass, Mary McFadden, Perry Ellis and Carolyne Roehm.
Tom Ford will hold a position that has been occupied by Sydney Wragge and Oscar de la Renta, among others
Ford is one of the leading names of design in recent decades. The designer was the driver of the resurrection of Gucci in the nineties with the businessman Doménico de Sole. In his most recent stage, Ford works for its own brand, relying on the licensing business, especially of glasses and perfumes.
The company sells about 1.6 million pairs of glasses per year. In the field of fragrances, it is estimated that Tom Ford's sales generate around 500 million dollars (419 million euros) per year.