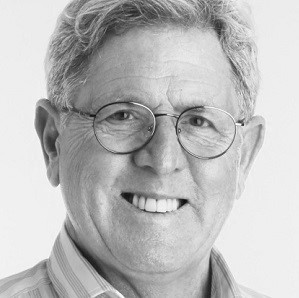 Jay L. Schottenstein
President and CEO of American Eagle Outfitters

Jay Schottenstein was CEO of American Eagle Outfitters from 1992 to 2002 and he came back to the group in the same role in 2014. He was key for the launch of the Aerie brand. The executive has developed his career in apparel merchandising, operations, retail, real estate, brand development and team management. He currently is president of the board of DSW, a leading footwear and accessories retailer, where previously held the position of CEO from 2005 to 2009.