Bread&Butter founder back on track, launches another fashion fair in Berlin
Three years after selling the urban fashion fair to Zalando, the German entrepreneur Karl-Heinz Müller kicks off new Lock event, whose first edition will take place next January.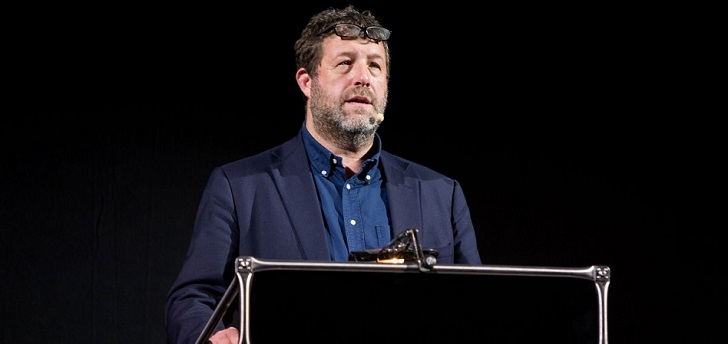 Karl-Heinz Müller is back on track. The German entrepreneur, Bread&Butter's pioneer, comes back to the sector with the organisation of a new professional exhibition for the fashion industry. Müller's new event is called Lock and will make its debut in Berlin parallelly to the city's fashion week.
With this new project, the entrepreneur returns to Bread&Butter's origins with a small format event again, in the old Tempelhof airport, according to Textilwirshaft. The new fair is an acronym of Labels of Common Kin and is once more an attempt to gather firms who own a seal of authenticity.
Müller disassociated himself from Bread&Butter in 2015 after selling it to the e-commerce company Zalando. The new owner turned the original concept around, targeting it towards consumers of fairs and converting it into a fashion, music and gastronomic festival.