Picaflor cancels Playtime in Las Vegas and Tokyo
The organization manages three other international editions of children fashion fairs in Paris, New York, and Shanghai.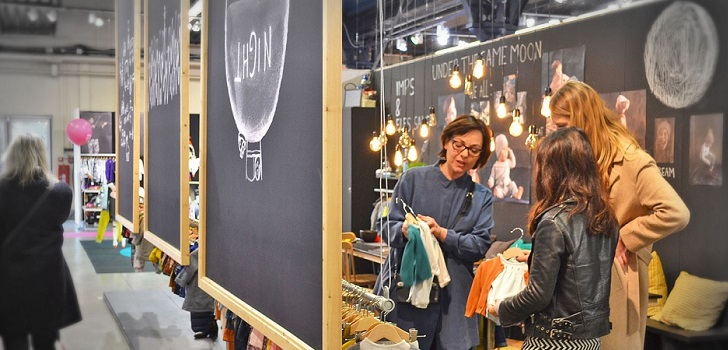 Picaflor shrinks the international network of Playtime. The fair's organizer has canceled two of the five international editions of the contest in Las Vegas and Tokyo, according to Fashion Network.
The Las Vegas event was one of the latest editions to be added, launched in 2018. That same year, Picaflor, which launched Playtime in 2006, decided to cancel the edition in Berlin.

As for Tokyo, the edition in the Japanese city was launched ten years ago but had failed to gain influence with most Japanese visitors in the region. Playtime maintains three other editions in Paris, New York, and Shanghai.