Pandora takes its new image to the US with the renovation of its LA store
The new concept allows the sales associates to take the jewels out of the showcase so that customers can try their products.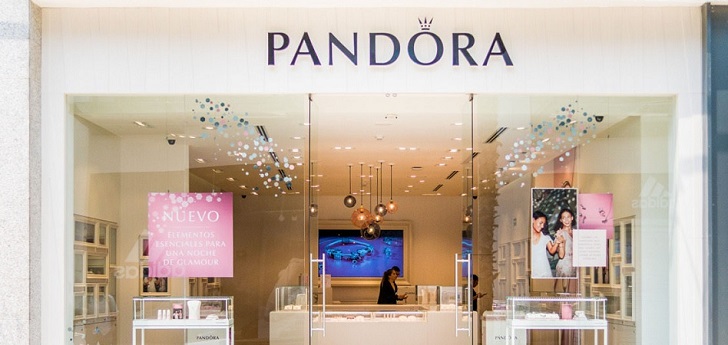 Pandora continues to revolutionize its image with the introduction of a new concept. The jewelry company has remodeled its Los Angeles store, opened in 2014, and has implemented the new image.
The store has 735 square meters of surface. Pandora, apart from remodeling the store, has also redesigned the website and has launched a new collection at the same time it started its Christmas campaign.
The group ended 2018 with a profit of 5 billion Danish crowns (747.6 million dollars), 12.5% ​​less than in 2017. The company's revenue also fell 4%, to 22.8 billion Danish crowns (3.3 billion dollars). The company has been implementing its new image in all its stores around the world during the last two years.