Salomon president retires after 34 years
Jean-Marc Pambet retires next January of the company dedicated to the manufacture and design of sports equipment for skiing.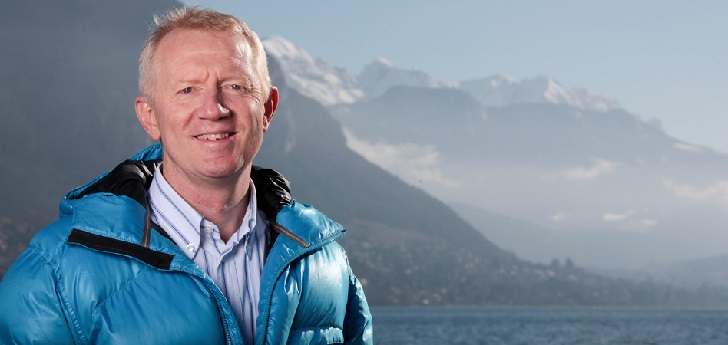 Salomon says goodbye to its leader in January 2020. After 34 years of career in the company founded by the Salomon family in 1947, Jean-Marc Pambet leaves its role as president and chief executive officer.
Pambet began his career in 1985 within the sales team of the Finnish group. In 2002 he was appointed general manager in charge of the diversification of Salomon. Jean-Marc Pambet joined the board of directors of the sports company in 2009 and became the president that same year, a position he has held until his retirement.
During the past ten years, he has promoted good dynamics and consolidated Salomon's foundations, developing at the Annecy Design Center: the research and development center of the footwear, textiles and materials group. Salomon ended its fiscal year 2018 with a 33% increase in its revenue, up to 124.9 million euros.