From Oxford Street to Champs Elysees: global high-end streets become pedestrian
Paris, London, Mexico City or Hong Kong are some of the cities that have launched an urban plan to pedestrianize their high-end streets.
Global high-end streets get car-free. Oslo was one of the first cities to suppress traffic in its historic center. In 2016, City Hall of the Norwegian capital proposed to pedestrianize the city center. However, after the complaints of the merchants alluding that their suppliers could not access to make deliveries, the plan reversed. Then, the Government undertook another measure: to eliminate parking spaces in the 1.7 square kilometers of its historic center.
Madrid is also in the middle of a pedestrianization process. More than 20,000 people in 11,000 square meters. In addition to this number of passers-by, about 6,800 vehicles, 1,100 private cars and 4,000 taxis, pass through La Puerta del Sol each day. In the coming months, this figure will reduce to in zero for the pedestrianization of this Spanish capital hot spot.
Another city that has tried to pedestrianize one of its main prime axes is London, with the project of eliminating Oxford Street traffic. The plan involves injecting 150 million pounds (170 million euros) to rehabilitate the area, that is transited by around 60 million people per year and it also affects other streets like as Oxford Circus, Marble Arch and Cavendish Square.
Melbourne voted Last May to close Elisabeth Street to all traffic unanimously. Hong Kong is one of the cities that has launched an urban plan for the remodeling of its main streets. This is the case of the neighborhood Causeway Bay, which has pedestrianized streets such as Jardines's Crescent, Paterson Street or Rusell Street. In addition, the region also has part-time pedestrian streets, such as Lockhart Road, East Point Road and Great George Street, where traffic is restricted between four in the afternoon and twelve at night.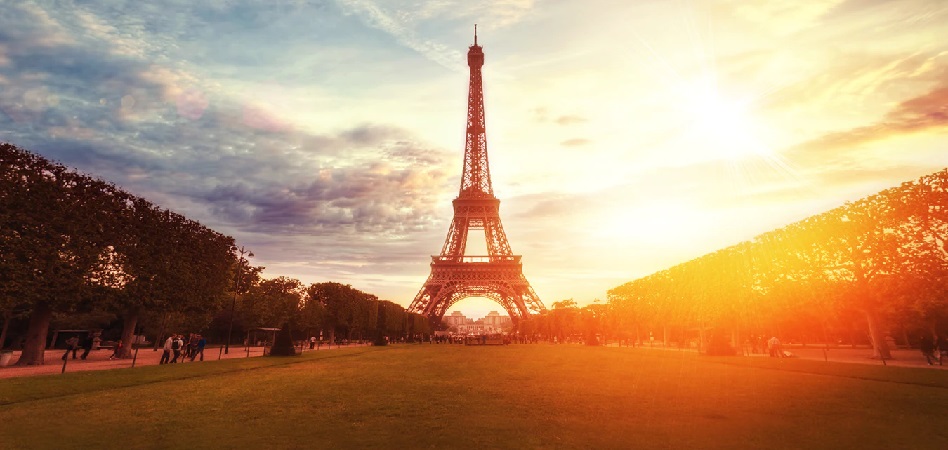 In Paris, the pedestrianization of the surroundings of the Eiffel Tower is a plan that is already underway promoted by the mayor of the city, Ana Hidalgo, with the aim of reducing traffic in the French capital.
This plan is connected to the current development in the Champs Elysees, that begun a remodeling process to expand the pedestrian space in order to adapt the commercial offer with the presence of new facilities.
In Latin America, the government of Mexico City has also undertaken measures in recent years to avoid saturation of its streets. The authorities of the city have eliminated in the last twelve years the passage of vehicles through its main arteries, such as Madero street and September 16, which was a benefit for the businesses of the area.
Vienna, Copenhagen, San Francisco, Bogotá, Medellín, Hanoi or Adis Adeba are other world capitals that have a traffic-free historic center.