Nike speeds up its tech strategy with Handsfree Labs investment
The sportswear company, which has already bought Colect and TraceMe this year, has invested in hands-free technology company.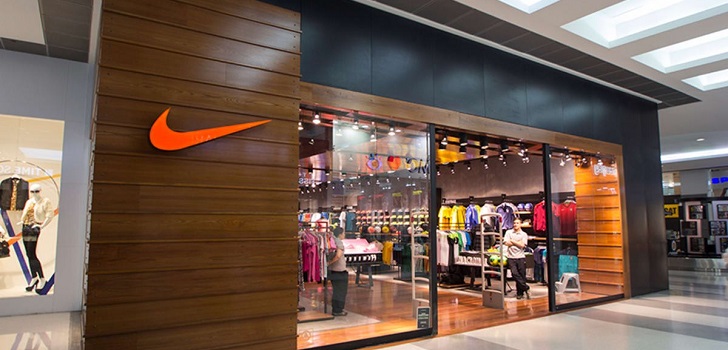 Nike boosts its investment strategy. The American sportswear company has acquired a stake in Handsfree Labs, a company that is specialized in helping consumers to step in and out of shoes more easily without lacing or the use of hands. The amount of the deal was not disclosed.
"Our partnership with Handsfree builds on Nike's leadership in using innovative technology to meet consumer needs," stated Tom Clarke, Nike's president of innovation. "Our Nike FlyEase platform is aimed at providing greater access to sport for all athletes, and we believe Handsfree's easy on and off technology has the potential to broaden and enhance this effort by removing barriers to play and making sport easier for more people," added the executive.
This is Nike's third acquisition in less than a year. Earlier this month, the company acquired 100% of TraceMe's stake, the startup founded by NFL quarterback Russell Wilson. In summer, it also acquired Colect, a company that collects data to analyze consumer trends and adapt retail products based on changes in demand.
Nike ended its fiscal year 2019 with an increase in its revenue of 7% to 39.1 billion dollars (34.3 billion euros), which is due to the positioning of Jordan brand and direct sale to consumer. Also, net profit doubled in the year, to 4 billion dollars (3.5 billion euros).