Ralph Lauren resumes sourcing from Bangladesh
The American fashion company stopped producing garments in the Asian country in 2015, after the collapse of the Rana Plaza.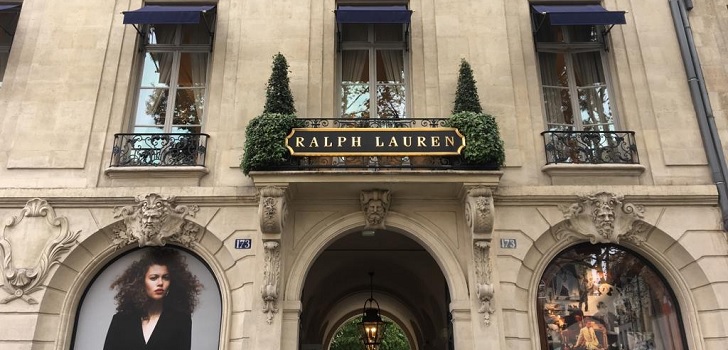 Ralph Lauren returns to Bangladesh. The American fashion company has resumes its sourcing in Asian country. Ralph Lauren stopped using factories in Bangladesh in 2015, two years after the Rana Plaza catastrophe.
The company opened a new office in Dhaka two weeks ago. "With any production decision, we conduct extensive due diligence into production and manufacturing partners to ensure they uphold our standards," the company stated.
Ralph Lauren ended the first half of its fiscal year with a net profit of 279.3 million dollars, up 37.3%. The company's sales stood at 3 billion dollars, up 2.3% year-on-year.