Robots that sew t-shirts in seconds
If they are implemented in fashion industry, sewbots would be the first great technological transformation in clothing since the sewing machine.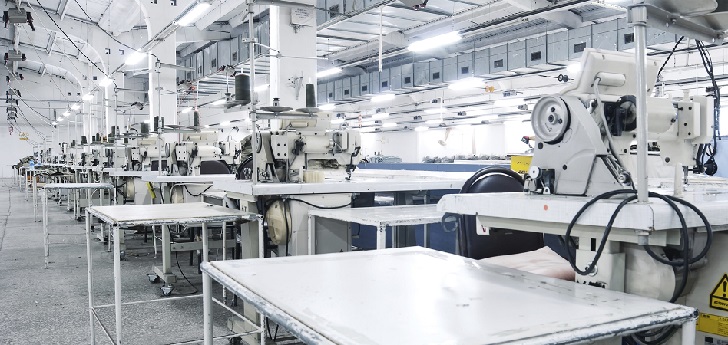 Robots already make T-shirts. Robotics has long since been present in car assembly lines: it is common to see in its factories huge articulated arms restlessly and tirelessly assembling doors and motors, tightening screws and measuring mirrors. It is forecasted that these scenes will also become common in clothing factories.
Until now, low labor costs in Asian countries have delayed technological innovation in textile production chains. However, as technology becomes cheaper and labor costs increase, the integration of robotics in clothing factories is only a matter of time. It is estimated that the personnel cost for each T-shirt is 33 dollar cents, while in case of a machine, that price falls to 5 cents.
One of the companies that has evolved the most in this regard is the US Softwear Automation, creator of the Sewbot robotic system, which cuts the fabric and assembles it within the same space. The machine uses cameras and robotic arms that take only four minutes from cutting and sewing the fabric to making the garment. One of the first contracts that it signed was with the US Department of Defense for 1.25 million dollars.
Softwear Automation is one of themost developed companies in the sector, creator of the robotized system Sewbot
It was followed by the Chinese clothes-making giant Tianyuan Garments, whose main customer is Adidas. Through this operation, which was carried out in 2017, the company installed an assembling line with the capacity to manufacture a T-shirt every 22 seconds, which would allow it to produce up to 800,000 a day.
Li&Fung, the world's largest supplier of clothes by revenue, also announced last year a partnership with the technological company based in Atlanta. The Chinese group argued that the digitalization of a part of the production process translates into the opportunity of increasing the efficiency of manufacturers and suppliers, but also into the creation of new more skilled jobs.
The so-called neo-relocalization of the industry is highly linked to the technology development in clothing factories, which still are the most labor-intensive in terms of manpower. As technology reduces its costs, these new robotized factories will forge their way once again into the Western World. The new facilities that are being built in Ethiopia, one of the future sourcing hubs, already include sewbots, with the purpose of not depending on the rising trend in labor costs.