Adidas continues its commitment to circular economy with the startup Stuffstr
The sportswear giant has launched a new sustainable initiative that rewards customers with coupons for its store in exchange for their old clothes.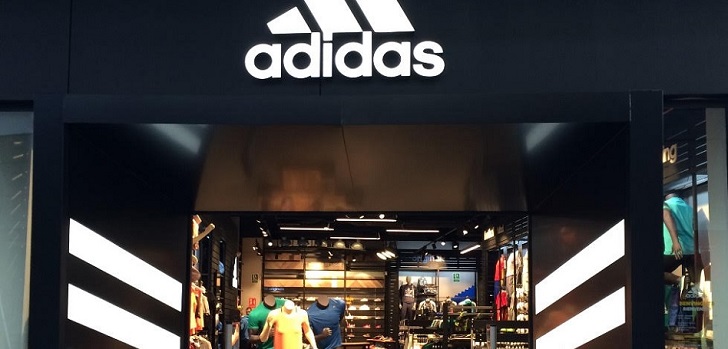 Adidas bets on circular economy and recovers old clothes from its customers. The sportswear company has launched an initiative for members of its loyalty club in the United Kingdom. The proposal encourages customers to deliver their used clothing in exchange for a coupon.
It does so in collaboration with the Stuffstr startup, which, once the customers' clothes have been collected, are in charge of repairing it, selling it again or reusing it for the production of new clothes. The company has already launched a sustainable collection this year in collaboration with Stella McCartney, called Futurecraft.loop.
Stuffstr is responsible for repairing returned items, reselling or reusing them to make new clothes
The clothing return method is applied to those garments with a value starting from 20 pounds or higher through the Creator's Club app, which will reward customers with coupons. Stuffstr will be dedicated to offering a free collection service for those products that want to be returned and will manage their resale possibilities.
Adidas launched a similar concept in Brazil, in 2012, and in Canada, in 2016, and plans to expand the initiative to other countries next year. Along the same lines, Burberry and The RealReal, the luxury goods shipping market, have recently announced similar bets for circular economy.