Bergdorf Goodman appoints Shopbop's chief executive officer as president to accelerate digital shift
Darcy Penick will return to Neiman Marcus-owned department store group, where she already worked in the past. Previously, Penick also held positions at Saks Fifth Avenue.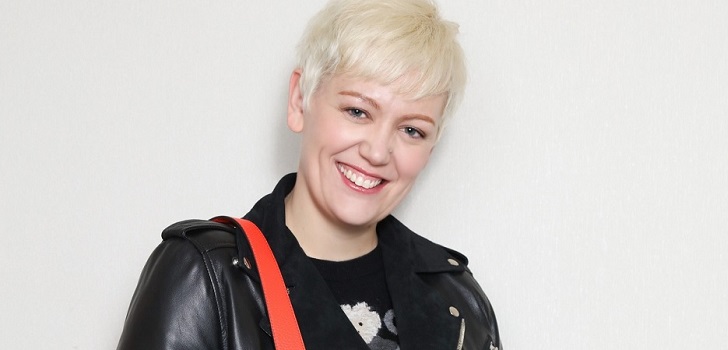 Bergdorf Goodman incorporates digital expertise. The American department store group, owned by Neiman Marcus, has appointed Darcy Penick, Shopbop's chief executive officer, as president. The executive will support the company's digital strategy and help to raise the ecommerce business share.
Before being at Shopbop's helm (which was acquired by Amazon in 2006), Penich worked in the buying department of Saks Fifth Avenue, Neiman Marcus and Bergdorf Goodman. The new president will report to Geoffroy van Raemdonck, chief executive officer of Neiman Marcus, according to WWD.
Penick replaces Joshua Schulman, who left Bergdorf a year ago to join Coach. Since then, Jim Gold, merchandising director of the company, has been the temporary president.
Darcy Penick worked for Saks Fifth Avenue and Neiman Marcus in the past
Both Penick and Raemdonck will work hand in hand to push forward BG 2020, the five-year strategic plan approved by Bergdorf Goodman in 2015. The project includes initiatives such as promoting the growth of online sales and renovating certain stores, including the one in Fifth Avenue, where the company wanted to introduce a large leather accessories hall.
Currently, Bergdorf Goodman posts annual revenues of ca. 800 million dollars (685.2 million euros). The group expects to reach one billion dollars of turnover in the mid-term.
Neiman Marcus is also the owner of store chain Last Call and luxury's ecommerce platform MyTheresa, which recently launched its Spanish version. Between 2014 and 2016, the group carried out a restructuring plan that involved several layoffs both in its headquarters and in the store network.