Brooks Brothers hires investment bank PJ Solomon to explore its sale
The American company, with more than 200 years of history, has been in the hands of Italian businessman Claudio del Vecchio since 2001.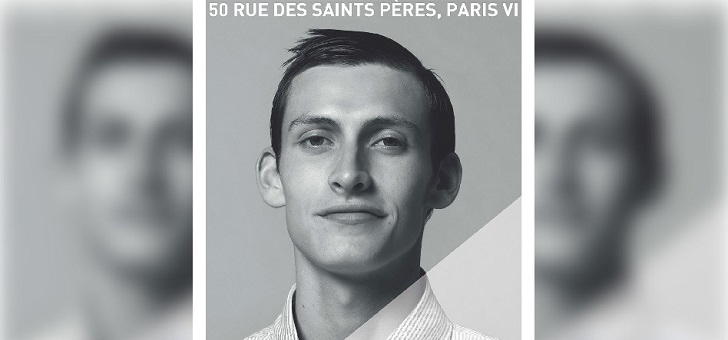 Brooks Brothers considers its sale. The company, owned since 2001 by businessman Claudio del Vecchio, has hired investment bank PJ Solomon to explore future options, including sale, according to WWD.
Earlier this week, the Italian newspaper Milano Finanza stated that Del Vecchio was exploring selling the historic American company, although the businessman had repeatedly said this was not on his plans.
Del Vecchio is the son of Leonardo del Vecchio, founder of the optics giant Luxottica. Although he began his career in the family company, the businessman left Luxottica in 1997 and took over the women's fashion chain Casual Corner. In 2001, the executive took control of Brooks Brothers.
Brooks Brothers' revenue in its last fiscal year was more than one billion dollars and has more than 250 stores in the United States and 700 worldwide. The company was founded in 1818 in New York and started as a company specialized in male tailoring. Among his clients where personalities such as Abraham Lincol, Andy Warhol, or JF. Kennedy.