Celio activates transformation plan to reach 1 billion euros by 2021
The French menswear company has drawn up a new strategic plan on a global scale that involves introducing more experience in stores and renovating its merchandising.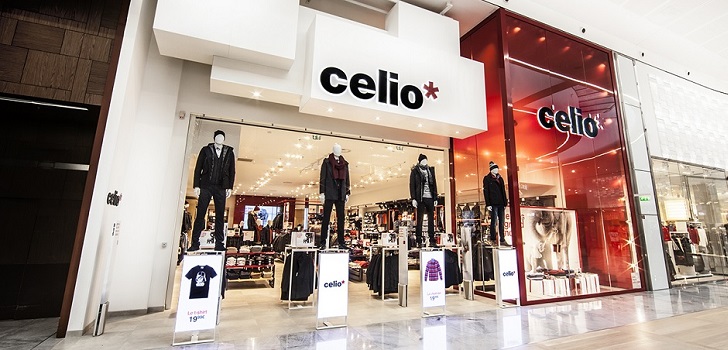 Celio finds its way back to the men's wardrobe. The French menswear company has activated a new digital transformation plan which aims to improve its global positioning and reconnect with its client. The plan includes introducing more experience in store and improving its product. The goal is to reach one billion in sales by 2021.
The group begun to implement this plan in its local market, where it has included Arcade and food and drinks services provided by third parties, in some flagships. Store teams have also been trained to transform new traffic into sales.
At the same time, the company plans to start implementing the new concept progressively throughout its store network. Celio has also renewed its algorithm for the replenishment of its stock and has drawn up a new strategy with the loyalty program.
Some of Celio's flagships in France have Arcade and food and drink services
The transformation plan also includes changes in product. Celio structures its collections in basic, essential and trend capsules. In addition, the company has launched a new advertising campaign, Twist it, and Flue and Pokémon capsules to re-attract the consumers. The company has also developed new garments with more technical qualities such as an anti-stain shirt, an ultra-strech denim or a washable suit.
On a global scale, Celio is present in Italy, the Czech Republic, Slovakia, Italy and Spain with directly operated stores and affiliates, a model similar to franchise but where the company controls the stock. In India, Latin America and Africa, Celio operates through franchises.