Clark faces legal battles against former CEO
The former CEO of the company opened a legal war against the company claiming he was not given the chance to answer to misconduct claims.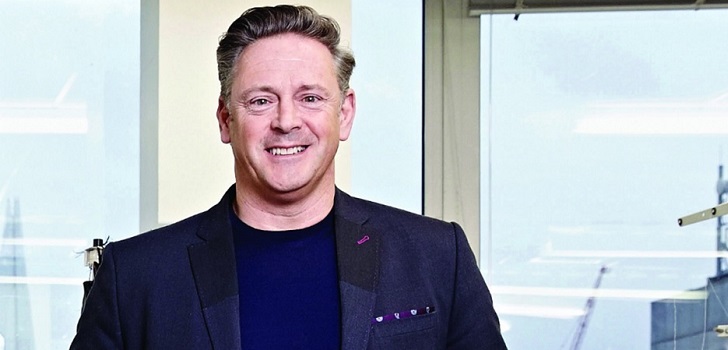 Mike Shearwood wants to clean his name. The former chief executive officer of Carks has embarked on a legal battle against its former employee, claiming he never made the comments that lead to its dismissal for missconduct in 2018.
Shearwood argues that the British group did not give him the opportunity to respond to those accusations, and denies having made the sexist, racist and homophobic comments that motivated his departure from the company.
Shearwood denies having made those racist comments that motivated his dismissal
"Clarks rejects all allegations raised by Mike Shearwood and we stand by our decision in relation to Shearwood's termination", stated the company in a press release.
The group, based in Street (United Kingdom) signed Shearwood, preivously Karen Millen CEO, in 2016.