Clarks wins legal battle against former CEO
Mike Shearwood opened a legal battle against Clarks one year after being fired for misconduct, stating that the company didn't give him the chance to respond to the claims.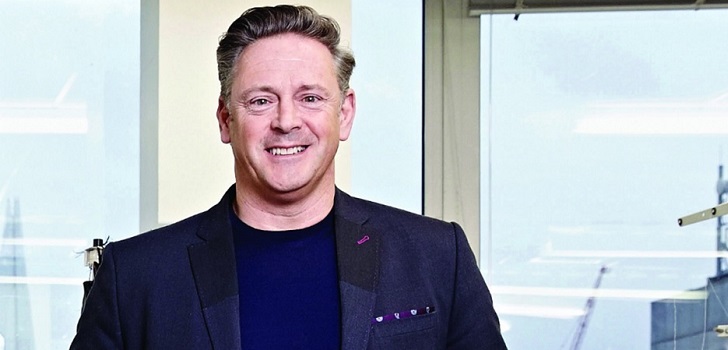 Clarks wins legal battle. The British footwear company has won an employment tribunal placed by former CEO Mike Shearwood after being dismissed for misconduct claims.
The executive stated that the British group didn't give him the chance to respond to the claims, also adding that Shearwood had allegedly spoken to colleagues using racist and sexist language, which led to his dismissal from the company.
Clarks named Giorgio Presca, former president of Geox, as replacement for Shearwood
Finally, the tribunal in Bristol ruled in Clarks' favour. The company has stated that "Clarks welcomes the tribunal's ruling and the rejection of Mister Shearwood's claims; with the tribunal ruling as it has, we hope this matter will now remain closed."
The company, based in Street, signed Shearwood in 2016. The executive came from Karen Millen, where it occupied the role of CEO. After his exit, the company appointed former president of Geox, Giorgio Presca, as new CEO.