Deichmann boost its global presence: enters three new markets in less than one year
The footwear company has entered in Letonia, Estonia and Dubai in the last year and is planning to continue its extension plan focusing on digitalization and its omnichannel strategy.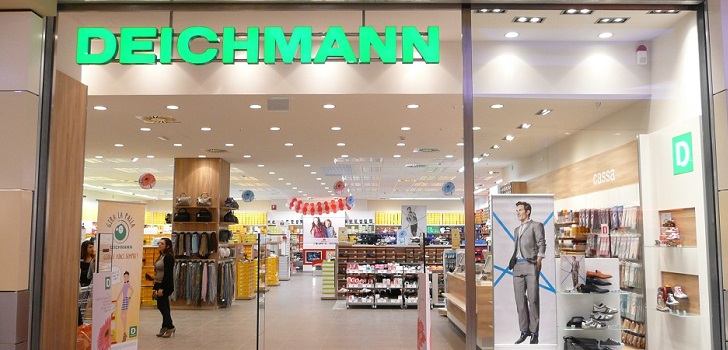 Deichmann, for the global conquest. The footwear company, the biggest by revenue in its sector, has landed in three new markets during the last year with the opening of three stores in Letonia, Estonia and Dubai.
In the first two markets, the company landed with its own stores and in the Middle East, the group opened its fist store in Dubai hand-in-hand with a franchisee partner. Also, the company boosted its presence in China selling its offer in Tmall Global, the online platform of Alibaba. The group is is planning to open its ninth store in Portugal for the end of the year.
Deichmann is planning to open its ninth store in Portugal by the end of the year
"Deichmann also had to adapt to the change of times, consumers habits and new distribution channels" stated the company to Mds. For this, the company restructured its strategy focusing on omnichannel and digitalization.
Deichmann is present in more than thirty countries with more than 4,000 own stores and 39,000 workers around the world. It operates with its own stores in shopping malls and in high street in the city center of its main cities.
The group, that it's in the middle of an expansion plan works with companies like Nike, Fila or Adidas amongst others. The biggest footwear retailer closed its fiscal year 2018 with a revenue of 5.8 billion euros (6.4 billion dollars) and sold 178 million pairs of shoes and generates 60% of its profit outside of its local market.