Demna Gvasalia exits Vetements
The designer, that cofounded the company in 2014 with his brother Guram, current managing director, will remain as creative director of Balenciaga.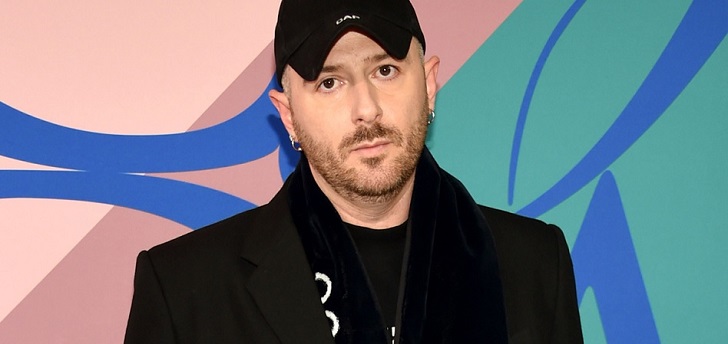 Vetements closes a chapter. Demna Gvasalia, creative director and cofounder of the brand, has left his role, according to WWD. The designer explained he left the company because he feels he has "accomplished his mission".
Guram, brother of the designer and managing director of the company stated in a press release "he has made an outstanding contribution to the company's legacy and in writing the codes of the brand".
Born in Georgia, the designer studied international economics at Tbilisi State University before he studied in Antwerp's Royal Academy of Fine Arts. In 2006, the designer graduated in fashion design and started his career with Walter van Beirendonck.
In 2009, Gvasalia joined the design team of Maison Martin Margiela and in 2013 he started working at Louis Vuitton as senior designer for womenswear, under the lead of Marc Jacobs and later Nicolas Ghesquière.
Vetements was created in 2014 by brothers Denma and Gurum Gvasalia
"I started Vetements because I was bored of fashion" stated the designer in the press release. In front of the company, the designer brought an oversize aesthetic, hoodies and t-shirts with messages. Celebrities like Kanye West and Jared Leto where the first ones to bet for the brand.
One of the groundbreaking statements of the brand was its fashion show concept. Gvasalia brothers betted for amateur models or regular people to show the brands garments.
In 2015, Gvasalia was signed as creative director of Balenciaga, a position that he did at the same time as he was creative director at Vetements. In 2017, the company that was located in Paris, moved to Zurich, to a four storage building in Binz.