Desigual takes its new brand image to Tokyo with the reopening of its flagship
The Spanish fashion retailer has planned that the international development of its new brand image will be complete by 2020.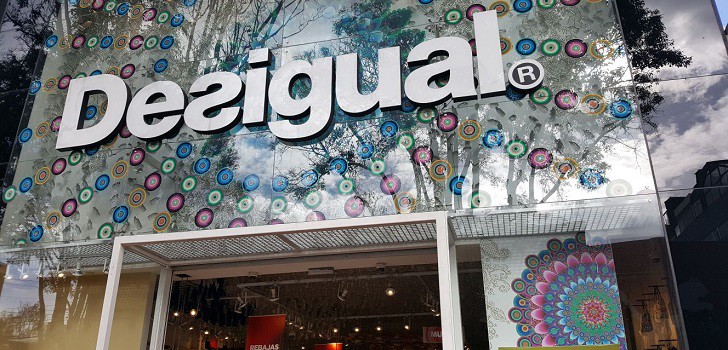 Desigual starts the internationalization of its new image. The Spanish distribution company has reformed its Tokyo flagship to implement its new brand image.
The company that landed in 2011 in Japan, just reopened its store in the neighborhood of Harajuku, in the city center. In the Asian country, Desigual's revenue is around 25 million euros, it has 18 stores and employees 137 people. The company doesn't rule out the possibility of opening more stores in the city.
For the opening of its flagship in Tokyo, Desigual had the collaboration of the artist Ran Tondabayashi, that has designer the main facade of the store and has created a capsule collection.
Desigual ended its fiscal year 2018, number four in its transformation process, with a drop in sales of 14%, to 655 million euros, down the 700 million euro barriers for the first time since 2011.