El Palacio de Hierro grows 6.3% and rises utilities 2.4% in 2018
The Mexican department stores group opens new establishments in local market and prepares opening in Veracruz.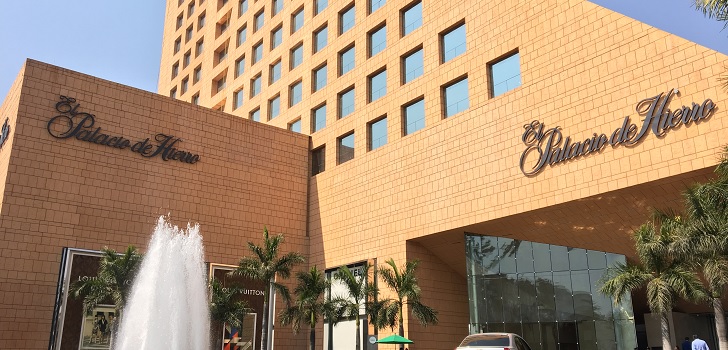 El Palacio de Hierro slows down but stays strong. The Mexican giant of department stores, owned by Grupo Bal, has closed the first half with sales in the rise.
In semester ended 30th June, the total revenue of El Palacio del Hierro was 823.7 million dollars, 6.3% more than the same period last year. The results arrive above the average in the ranking the country uses to measure the performance of department stores (Antad).
The net benefit, on the other hand, rose 2.4% in the fist half, up to 42.9 million dollars in the first quarter, the ebitda increased 9.1%, representing 14.8% of the total income for the Mexican giant.


El Palacio de Hierro considers the possibility of opening more department stores in Mexico
El Palacio del Hierro is in the middle of expanding its business, online and offline. Next September, the group will open its first store in Veracruz, and it will have a digital lounge in which consumers will be able to live the omnichannel experience.
El Palacio de Hierro is considering the possibility of expanding with more department stores around the country. Currently, the giants network expands to fourteen establishments, and specialized stores. The company, run by the Spanish Juan Carlos Escribano, signed last year José Antonio Revilla, former executive for El Corte Inglés.