Eurazeo exits Moncler capital and sells all its shares for 445 million euros
The French investment group has sold all its shares of the Italian company of high-end outdoor items, which represented 4.8% of its capital, at a rate of 36.5 euros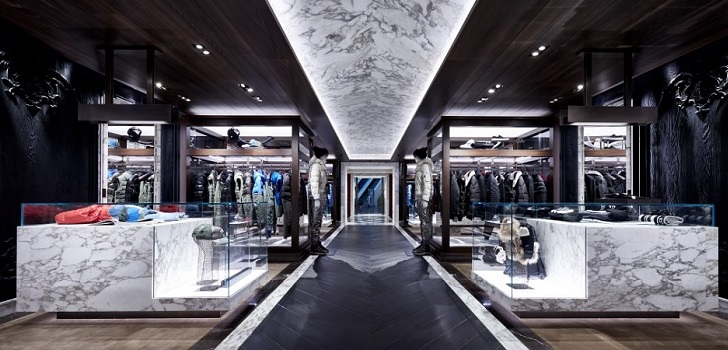 Eurazeo disinvests. The French fund has left the capital of the outdoor fashion company Moncler seven months after having detached from its participation in Desigual.
The French group has sold its shares in Moncler for 445 million euros, the equivalent of 4.8% of its capital. The fund has not specified the reason for the operation, but this movement has been similar to that of other shareholders of the company. Bank of America Merrill Lynch, Citigroup and Lazard have also participated in the sale of the shares.
Eurazeo has detached from the securities at the rate of 36.5 euros per share, a price that is lower than the 37.05 euros in which Moncler's securities are valued at present. In fact, its value has increased by 40% during the last ten months, which could explain why the investment group has decided to take the opportunity to sell, according to some sources in the sector.
Eurazeo left the capital of Desigual last August, after selling its share to Thomas Meyer
In this way, the fund continues making some divestments in the fashion sector. Last August, the group sold the shares it had in Desigual since 2014 to Thomas Meyer, the founder of the fashion company.
However, Eurazeo has also continued to enter the capital of new companies in the sector. In February, the company entered with a minority stake in Bandier, a fashion firm specialized in fitness.