Eurofragance enhances international expansion and opens subsidiary in India
The Spanish perfume company, immersed in a strategic plan, already strengthened its presence in the United States in 2017 with the purchase of Fragrance Design.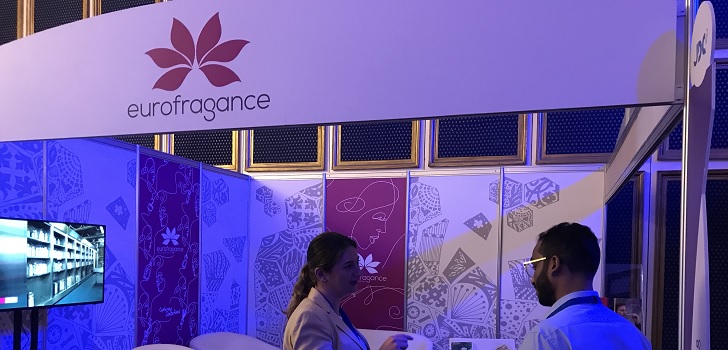 Eurofragance reinforces its international expansion. The Spanish perfume company expands its presence in the Asian continent by opening its first branch in India. Until now, the company has operated in the country from its subsidiary in Dubai, from where it controls the business in the Gulf markets.
In particular, the company has opened its own offices in Bombay, which will be controlled by the head of the company in the country, Abhishek Pandya. The executive will be responsible for coordinating the sales team and specialized development for this region, as reported by the company in a statement.
In addition, to articulate the presence of Eurofragance in India, the company has formed a strategic partnership with the manufacturer Orris Tech, based in Mumbai (India), which produces the group's fragrances for the Indian market.
The company, immersed in a strategic plan until 2020 to boost growth and profitability, expanded its presence in the United States with the purchase at the end of 2017 of Fragrance Design, based in the city of Atlanta.
The company, with 340 employees, closed 2018 with a turnover of 78 million euros, representing an increase of 8% compared to 2017. The group is present in sixty countries spread all over the world, with subsidiaries in Turkey, Mexico, United Arab Emirates, Singapore and United States and factories in Spain, Mexico and the Philippines.