Evrnu: future-minded fiber company raises 9 million
The company, that works with Levi's, Adidas and Stella McCartney in future-minded textile innovation has announced the closing of its Series A financing round.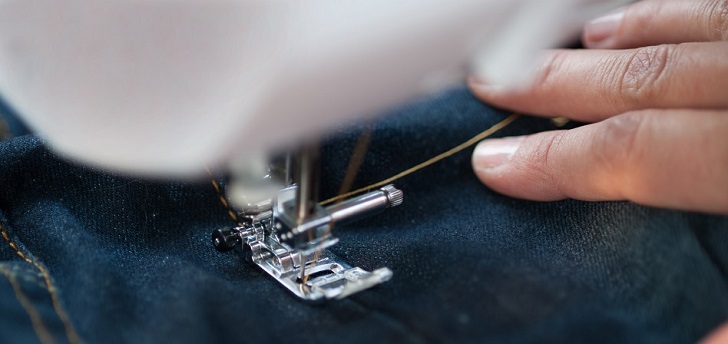 Gas for circular textiles. Evrnu, the innovative textile provider of companies like Levi's, Adidas or Stella McCartney, has closed a Series A financing round of nine million dollars.
The operation has led to new investors in the round like The Mills Fabrica Fund and Giant Leap Fund, according to WWD. Since its founding in 2014, Evrnu has raised 11.7 million dollars from partners such as Closed Loop Partners, CycleEffect Regenerative Ventures, Future Tech Lab and Magic Hour.
The company started in 2014 with Stacy Flynn, who had an extensive experience in companies in the sector. The company specializes in the recovery of the raw material of garments already discarded for the creation of new fabrics through its own technology called NuCycl.
Evrnu wants to start marketing its technology on a larger scale between 2020 and 2021
The peculiarity of Evrnu, pioneer in this activity in the United States, is that it separates the tissue already used up to a molecular level to realign them in a high quality fiber. This part is key since one of the main challenges of upcycling is to ensure that the quality of the fibers is not lost during the process.
The company's big boost came in 2016, when Levi's relied on the company for the development of a prototype of 511 sustainable jeans. With the investment, Evrnu aims to improve its efficiency in product development and increase its scalability with the development of a license model in 2020. The goal is that over the next 12 to 24 months the NuCycl technology will be available for selling to other brands and retailers.