Fashion accessories chain Parfois opens in Paris its 1,000th store
The company, that appointed José María Folache as new president and CEO last February, celebrates its 25th anniversary this year.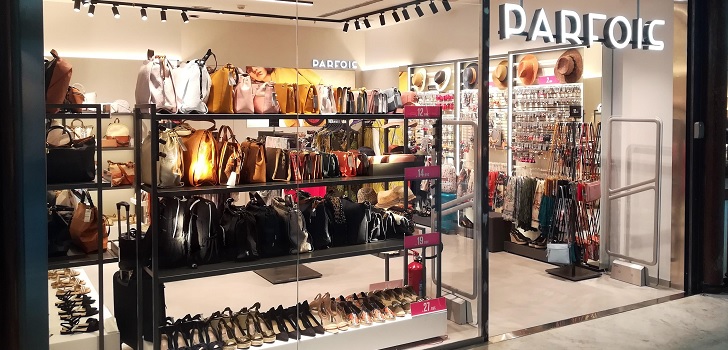 A new milestone for Parfois. The Portuguese fashion accessories chain, that celebrates this year its 25th anniversary, opened yesterday its 1,000th store in Paris. The flagship store is located in Rue du Rivoli 86 hand has 47 square meters.
The new point of sale stocks fashion and affordable accessories from its latest FW19 collection: jewelry, bags, hats and apparel. Model and painter Solange Smith was present at the opening event as a special guest, where the calligrapher Alice personalized special tote bags.
Last February, the company hired José María Folache, former chief executive officer of Tous, as CEO. Widely deployed in Europe, specially in Portugal and Spain, Parfois is also present in Latin America and Israel, with a global presence in 65 markets.
Parfois has opened its new store in Rue du Rivoli 86
The company was founded in Portugal in 1994 by Manuela Medeiros and markets products like watches, shoes, clothing and accessories at affordable prices. The group plans to pen 450 stores until next year and reach a revenue of 400 million euros in fiscal year 2020.
In particular, Parfois wants to focus its expansion in Latin America, Spain, Italy and France. The company is also developing a new digital strategy to boost its online channel. Sales in 2018 stood at 350 million euros and the group wants to grow 20% in 2019.