Footwear giant Wolverine reinforces Merrell with a new managing director
The group has signed Chris Hufnagel, former Cat Footwear, another of Wolverine's brands. The executive has done part of his professional career in Under Armour, Gap or Abercrombie&Fitch.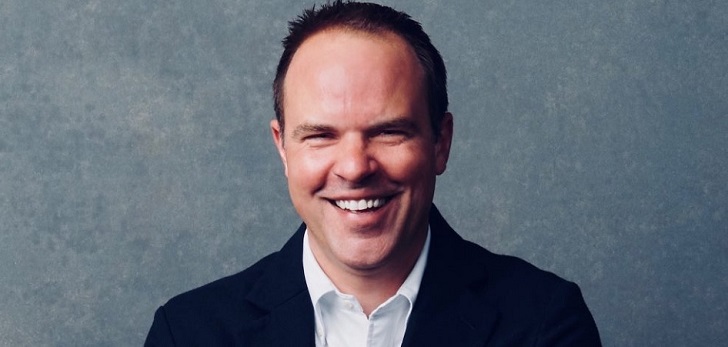 Merrell boosts its helm. The footwear company, owned by the American Wolverine Worldwide, has signed Chris Hufnagel as new managing director. Hufnagel was, up until now, leading Cat Footwear, another of the brands owned by the company.
The executive relieves Sue Rechner, who left the company two years ago. Before joining Cat Footwear, Hufnagel had several roles in Under Armour, Gap or Abercrombie&Fitch. He was also the president of the business and lead the corporate strategy of the holding.
Merrel continues being the groups biggest brand. In 2018 the brand's revenue arrived at 758 million dollars. Wolverine ended the first half of its fiscal year 2019 with sales for 1 billion dollars, 9% less than the same period last year.