Gap closes forty stores worldwide abiding by restructuring plan
The decision is part of the company's plan to close up to 230 stores in the coming years in the frame of its transformation plan announced last February.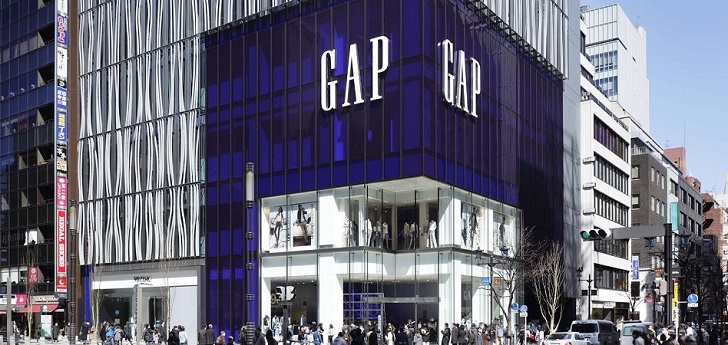 Gap continues to restructure its retail model. The US fashion distribution company has closed a total of forty new stores this Sunday under the strategic plan announced in February 2019, which includes the closure of 230 stores in the coming years.
The closures have affected the United States, Canada, and the United Kingdom. Thus, the company has closed in Arizona, California, British Columbia, Toronto, London or Scotland, among others.
Gap has ensured that it is "committed to quickly, thoughtfully and decisively addressing stores that are underperforming or that do not fit our vision for the future of Gap," as explained in a statement. Along these lines, the company has been convinced that the closures "will strengthen the health of the network in the future and will serve as a more adequate basis for the revitalization of the brand."
Gap has closed stores in the United States, Canada and the United Kingdom
Gap, which will announce the results of its 2019 exercise on February 27, has revised its forecasts this week in preparation of the closure of its fiscal year, its like-for-like sales and total revenue are at the higher end of the range, with a drop of only one digit in the first case and two in the second.
In the first nine months of the fiscal year of 2019, the US giant recorded a 2.1% drop in its revenue, to 11,7 billion dollars. The sales result also fell by 26.4%, to 535 million dollars.