Gap CMO exits after less than year
The president and chief executive officer, Art Peck, had already left the company in November. Gap, the fourth largest fashoin retailer, sees four managers exit in space of four months.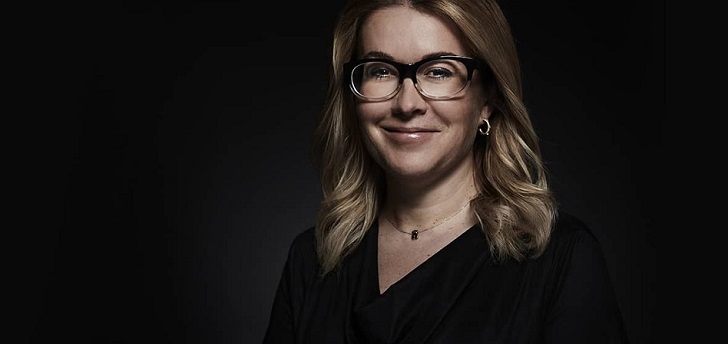 New movement in gap's dome. The marketing director of the fourth-largest distribution group has left the company eleven months after joining the group. Alegra O'Hare joined the company in February 2019 replacing Craig Brommers in office.
Before signing with Gap, the executive worked ten years at Adidas, where she held the position of brand director and vice president of global communications. O'Hare's departure arrives only two months after the company's president and CEO, Art Peck, who also left the company. Gap sees a series of exits including that of O'Hare, Peck, and Neil Fiske, who served as CEO and president of Gap since last November.
Robert J. Fisher, son of the founders of the company, who until now served as a non-executive president, has once again taken the reins of the company. Fisher has canceled the Old Navy spin-off, following the announcement that the group had made last March to split one of its brands that was to be listed as an independent company.
Gap will present the results of its fiscal year on February 27. It has already reviewed its forecasts for the end of the year and expects its like-for-like sales and total revenue to be at the upper range of the forecast it has previously given, with a slight drop of only one digit in the first case and two digits in the second.