Givaudan continues to speed its growth: acquires American Ungerer
So far in 2019, the flavors and fragrances Swiss manufacturer Givaudan has signed several strategic deals for the company, including Drom and AMSilk.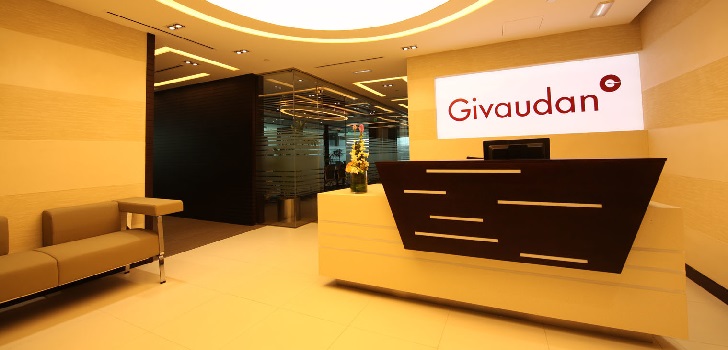 Givaudan continues its acquisition strategy. Givaudan has reached an agreement to acquire the US company Ungerer&Company in a deal that is expected to close in the first quarter of 2020. The amount of the deal has not yet been disclosed.
With more than 125 years of experience and global presence in more than 60 countries, Ungerer has a strong position in the world of fragrances that would positively boost the groups' global growth by 2020. "We are confident that this acquisition will further improve our dominance in the industry, both through vertical integration in key factors for our creations, as well as in affirming our leadership with local and regional clients," stated Gilles Andrier, chief executive officer of the company.
So far in 2019, the Swiss flavors and fragrances manufacturer has signed several strategic acquisitions. Last July, it acquired the German fragrance manufacturer Drom and previously, in April of this year, it acquired AMSilk, a German company dedicated to biotechnology specialized in silk production.
Headquartered in Switzerland and a presence in almost 150 cities, Givaudan had sales of 5,530 million Swiss francs (5 billion euros) in 2018 and currently has more than 13,500 employees worldwide. With this purchase, which would be the sixth of the year, the company points to an average sales growth of 4-5%.