Esprit's restructuring approved: 50 closures, 1,200 layoffs and €100 million annual savings
The Hong Kong-listed apparel retailer filed for Protective Shield Proceedings for six German subsidiaries last March.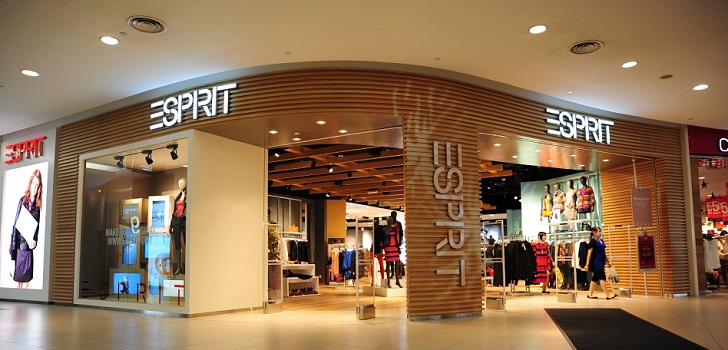 Esprit moves on with its restructuring plan. The Hong Kong-listed retailer, which filed for self-administration last March, has been given green light to its restructuring process that includes 50 store closures, 1,200 layoffs and savings of 100 million euros, the group said in a statement.
The company filed for protective shield proceedings, similar to US chapter 11, for six German subsidiaries last March "amid lockdowns and widespread store closures in Asia and Europe due to the Covid-19 pandemic". "The measures will make Esprit lean and agile, with improved productivity, and truly fit for the future", says the group.
The Esprit management team will use the next three months to consequently execute the restructuring measures and accelerate implementation of the strategy initiated by management at the end of 2018, when Anders Kristiansen took over as CEO.
The key elements of the restructuring plan include headcount reductions, optimization of the store portfolio and cost reduction. Esprit plans to layoff approximately 1,200 employees (20% of the workforce), including 800 store employees in Germany, 300 non-store employees in Germany and 100 employees from the Hong Kong office.
Esprit expects the restructuring plan to create exceptional one-off costs of around €55 million
"The reductions are subject to negotiations with relevant works councils", says Esprit. Additionally, further salary and benefit reductions for non-store personnel are currently being negotiated.
The company is also targeting to close 50 stores in Germany, mostly by the end of November, which is around 50% of its stores in the country. This is in addition to the 56 Asian stores announced for closure in April.
The group's management is in the process of further reducing costs by re-negotiating contracts with service providers, consolidating processes, and carefully examining all expenses. It is estimated that the implementation of the above will lead to annual savings in excess of 100 million euros, with exceptional one-off costs of around 55 million euros.