Grupo Kattan contemplates $70 million woven facility in Honduras
Grupo Kattan, a manufacturing giant is looking for a venture partner with the aim of building a $70m woven fabric plant in Honduras.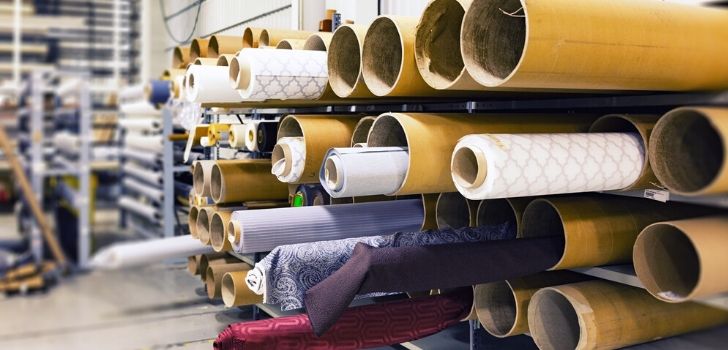 Grupo Kattan seeks further development in Honduras. The company's president and owner of the company, Jacobo Kattan, confirmed that he is seeking a venture partner with the objective to build a $70m fabric plant in Honduras, according to just-style.
The building set to be built will also be rented to house 63,000 square-meter facility, expected to render "well over 1m garments monthly" for the US brand to Tegra as part of the Projecto Arena joint venture, according to Kattan.
"We are very interested in continuing to grow our exports and looking for interested parties that want to come and do an alliance with us," said Mr. Kattan. He goes on to explain that the reason behind this new project is because there is a lack of women fabric in Central America and that the company is primarily seeking a US cotton or yarn producer or a big textile company that has a lot of know-how and the financial means.
The future factory would cost 50 million dollars to 70 million dollars and initially produce 3m to 4m yards of woven fabric on a monthly basis. This could measure 60,000 to 70,000 square meters and would likely be constructed in San Pedro Sula.