Guerlain appoints former Dior as new CEO
Véronique Courtois was until now brand general director at Parfums Christian Dior. Previously she was marketing director for Guerlain.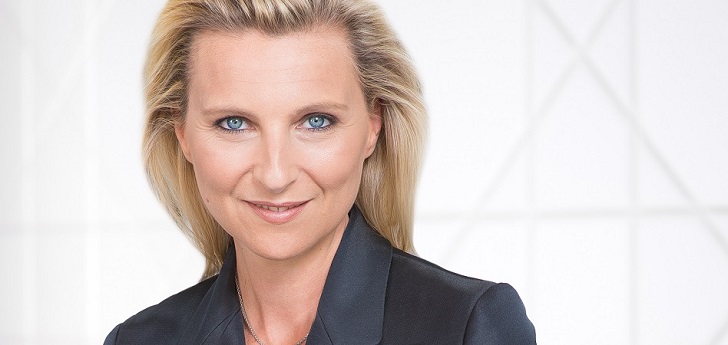 Guerlain rearranges its helm. The perfumes company, owned by the French luxury holding LVMH, has added talented to its helm with the signing of a new CEO coming from Dior parfums division, also in the hands of the group.
The executive will assume the lead of the French company on November 1. During her career, she has worked at Christian Dior Perfumes as a brand general director. In addition, Courtois already had experience in Guerlain, having worked for a decade as marketing director.
The executive will replace Laurent Boillot in the position, who will assume the direction of Maison Hennessy. The French conglomerate ended the first quarter of its fiscal year 2019 with sales for 12.5 billion euros, 15.5% more than the same period of the previous year.