H&M relocates its distribution center from Liverpool to London
The Swedish giant closes its warehouse in Stoke-on-Trent, and moves to Milton Keynes, just outside London.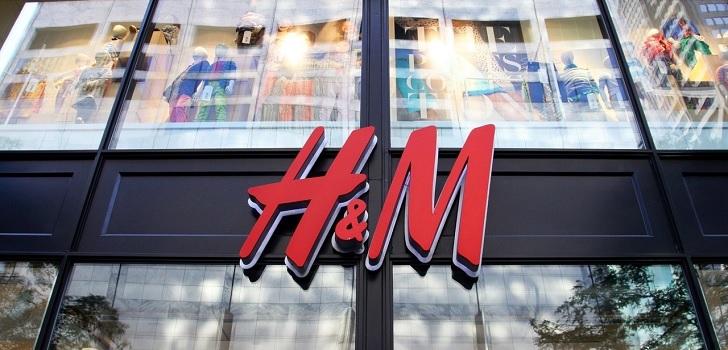 H&M rearranges its logistics in the United Kingdom. The Swedish giant has announced that it is closing its Stoke-on-Trent warehouse, near Liverpool and will instead open another distribution center in Milton Keynes, near London. The new Milton Kaynes warehouse will have 73,000 square meters and will provide services in the United Kingdom and Ireland.
This change will involve the relocation of 500 employees, both from H&M and XPO Logistics, the company's transport, and logistics services, provider.
H&M has around five thousand stores in more than seventy countries and in 2019 its revenue stood at 232,765 million Swedish kronor (24.8 billion dollars). The Swedish group operates with the chains Cos, Monki, Weekday, & Other Stories, Arket and Afound and collaborates with more than 800 suppliers.