Hugo Boss loses personnel: sales director leaves
Bernd Hake has left his position at the German luxury company after twelve years in the business, where he has held various positions of responsibility.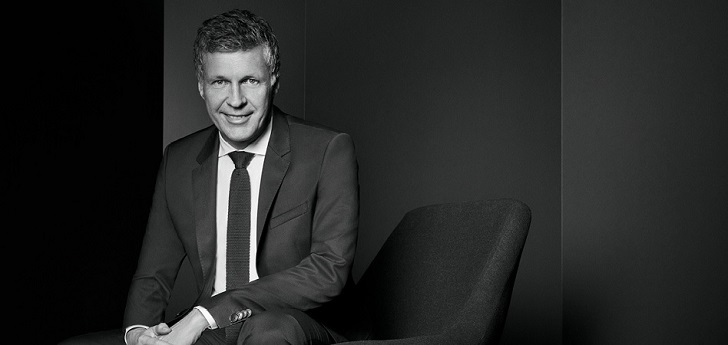 Hugo Boss loses top management personnel. The sales director of the German luxury company, Bernd Hake, has left his position after twelve years in the company. Mark Langer, CEO of the company, will assume his duties provisionally.
Hake joined the German group in 1997 as director of business development and brand manager of Hugo Boss. In 2009, the manager took over the management of the company in the United Kingdom and Ireland and in 2013 he was appointed vice president of Hugo Boss for Europe, the Middle East and Africa. In 2016, Hake joined the company's board of directors.
Hugo Boss closed the first three months of the year with sales of 664 million euros, 2% more than the same period of the previous year. The profit of the group, however, contracted 32%, until 34 million euros.