Hugo Boss makes profit warning: slumps into lowest level in nine years
Shares of the German company dropped more than 13%, to its lowest level in nine years. The company estimates that its operative profit decreases 5% this fiscal year.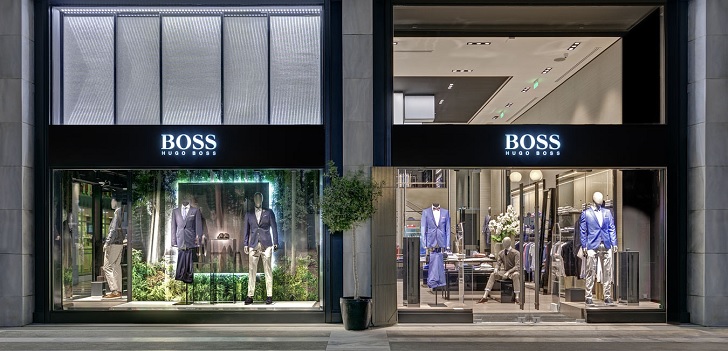 Hugo Boss on the low. The German company, that is listed in the Frankfurt stock exchange, warned on profits last Friday, anticipating a drop of 5% in its operative profit this year. Initially the company had forecast an increase of "a high single-digit percentage range."
The company also announced that its sales for the year, adjusted for currency fluctuations, will rise "a low single-digit percentage rate". Hugo Boss has stated this result are due to "persistent macroeconomic uncertainties" and the political unrest in Hong Kong.
Hugo Boss will close its fiscal year with a 5% drop in its operative profit
After the announcement, shares of the German company dropped 13% friday, its lowest level in nine years. One year ago, the group presented a new strategic plan with the goal of speeding sales between 5% and 7% each year until 2022.
"Despite heightened macroeconomic uncertainties that we are currently facing, we remained focused on successfully executing against our strategic initiatives," stated Mark Langer, CEO of the German group.