Inditex continues its transformation: 33 stock rooms for 2020
The group, that plans to sell online all around the world next year, will launch its global ecommerce platform for Bershka in September, and plans to reach 106 new countries.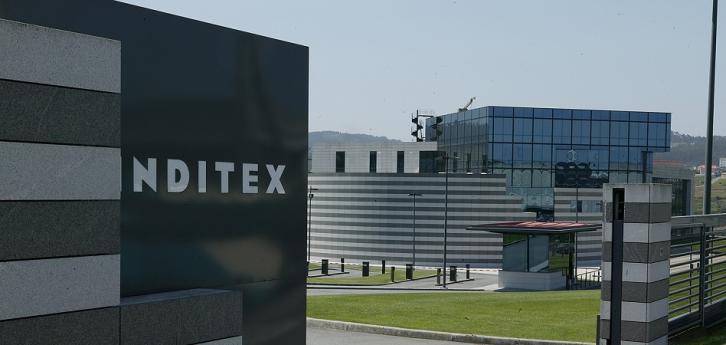 Inditex keeps its fight against the clock to become a pure player in 2020. The Spanish giant has set the goal to sell online all around the world next year and plans to add 33 stock rooms to its logistics. The group also finishes the launch of its global online platform for Bershka in September and plans to reach 106 new countries.
Only in 2018, the group's portfolio reached, via web, 110 markets around the world. Zara Home and Uterqüe arrived digitally on China (the last one through Tmall) and Zara landed with its ecommerce in Australia and New Zealand and at the same time launched zara.com/ww, a new global platform for countries without its physical presence.
This year, the Spanish giant plans to arrive In Qatar, Kuwait, Bahrain, Oman, Jordan, Ukraine, South Africa, Colombia and Philippines. On the other hand, Bershka will follow the steps of Zara, with the launch of its own global online platform, Bershka.com/ww available in the 106 countries where the brand doesn't have stores.
Inditex will push Bershka to 106 new markets with its global online platform
Most of these new markets are in Africa, some others in the Caribbean and South- East Asia. Orders will be shipped from the online platform in Spain and will be received in a period between three and five days. The goal is to incorporate new markets to the platform.
Inditex is also transforming its structure to achieve a fully integrated business, a concept that Pablo Isla, the Spanish giant president, is very keen on. The group plans to add 33 stock rooms, logistic platforms destined only to online, around the world in 2020.
Currently the company counts with nineteen stock rooms around the world, for a total of 400,000 square meters. These are destined to online sales and work the same way as a physical store.