Inditex signs Carlos Torreta to boost Zara's ecommerce
Torreta, son of the designer Roberto Torreta and husband of Marta Ortega, is a graduate in Fine Arts and Public Relations in Pace University in the United States.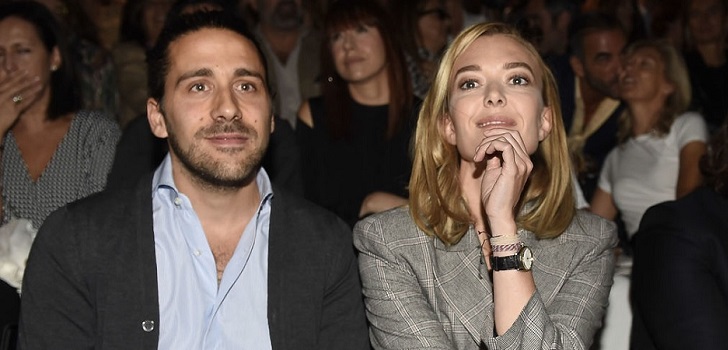 Inditex reinforces Zara.com team. The company, in the middle of a transformation strategy to become a pure player in the entire world in 2020, has signed Carlos Torreta to the ecommerce team of its biggest chain, according to Europa Press.
Torreta is the son of the Argentinian designer Roberto Torrera and the businesswoman Carmen Echevarria and he is also married to Marta Ortega, the youngest daughter of Amancio Ortega, who also works in the company.
After its signing, Torrerta will be located in the headquarters of Inditex, in the Spanish location of A Coruña. Graduated in Fine Arts and Public Relations in Pace University in the United States, the executive has worked in Elite Model, both in the United States and later in Spain.
Carlos Torreta will be based in the headquarters of the Spanish group in A Coruña
Torreta's hiring happens in the middle of the company's bet for its online channel. In fact, this year the company started constructing a new building in A Coruña, that will be destined exclusively to the audiovisual production of Zara.com and will represent an investment of 31.5 million euros.
Inditex's revenue in its online channel in 2018 was 3.2 billion euros, 27% more than the previous year. This amount represents 12% of the groups total sales and 14% of the markets where it has an online presence.
Inditex closed its global revenue in 2018 with 26.1 billion euros, 3% more than last year. Sales of the group increased 7% and its net benefit arrived at 3.4 billion euros, 2% more than in 2017.