Italia Independent CEO leaves only six months later
The announcement happens days after the company presented its results, with loses for twelve million euros (13 million dollars).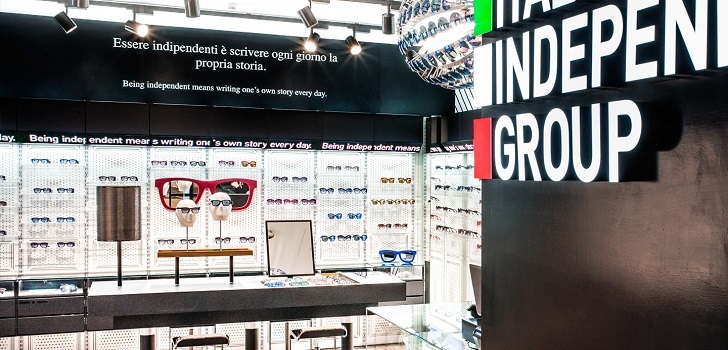 Italia Independent Helm shakes up. The CEO of the company, Mario Pietribiasi has left his position six months after he took the role. As released in a statement, the reasons for his resignation are attributed to a different strategic vision of the executive compared to the other members of the management team.
Pietribiasi, who had replaced Giovanni Carlino last April, already has a successor appointed by the board of directors, although his name has not yet been announced. The president of the board, Lapo Edovard Elkann, and director Giovanna Dossena highlighted the importance of showing "support for the company and its team in the relaunching and implementation phase of the new business model."
Italia Independent has recently closed some of its stores
In 2018, Italia Independent closed its stores in Turin, Mantua, Franciacorta and Courmayeur. In August its Castel Romano store closed and in June its Miami store closed its doors, while in September the stores located in Serravalle and Valdichiana were shut down, as well as the one in Porto Rotondo.
The announcement of the division of Pietribiasise takes place a few days after the results of the first half of the year for the company. The group recorded losses for 12.1 million euros, with a revenue of 4.2 million euros, 64.6% less compared to 11.7 million euros in the same period last year.