J. Crew continues restructuring its top leadership: Mike Drexler leaves the company
The manager, one of the heavyweights of fashion industry in the United States, left the chairmanship of J. Crew after fifteen years leading the company.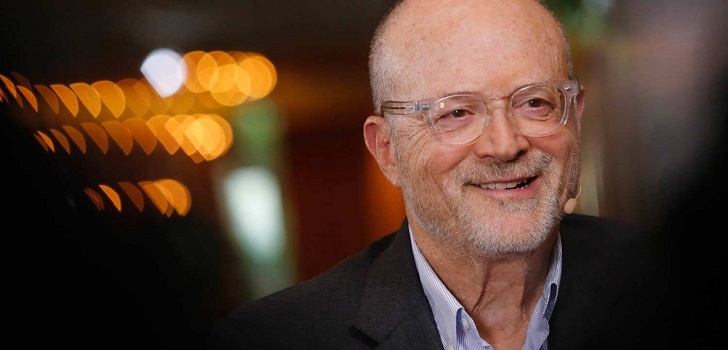 J. Crew loses its utmost responsible. Millard 'Mikey' Drexler, up till now chairman of the US group, abandoned the company to focus on other projects. The manager, utmost responsible of Drexler Ventures fund, has a share of 10% in J. Crew.
Drexler is an historic manager in fashion industry in the United States. Apart from its trajectory at the head of J. Crew, the executive has also been one of the makers of Gap's development, where it created the brand Old Navy and gave a boost to the company until placing it as one of the largest groups of an international level.
The manager joined J. Crew's team fifteen years ago as chairman and CEO after investing 100 billion dollars in it. In 2006, Drexler founded the chain Madewell. In June 2017, the manager left the charge of CEO at J. Crew and was replaced by Jim Brett.
After Drexler's departure as chairman of J. Crew, Chad Leat, another historic manager of the group, will occupy his position. These movements in the top leadership of the company take place two months after Jim Brett, chief executive, abandoned the company after not being able to achieve the agreed objectives.
J. Crew is currently led by four members of the managing board
Now, J. Crew is led by four managers of the company: Michael Nicholson, Chief Operating Officer; Adam Brotman, Chief Experience Officer; Lynda Markoe, Chief Administrative Officer, y Libby Wadle, President of Madewell.
Simultaneously, the group has been involved for some years in a restructuring process of its commercial network, which entailed the closure of fifty stores in its local market. On May 30 of 2018, the company operated with 228 J. Crew stores, 121 Madewell stores and 175 outlets, apart from their e-commerce platforms.
During the third quarter, J. Crew reduced its losses to 5.7 million dollars, in comparison with 18.4 million dollars in the red from the same period the previous year.