Lenzing gets sustainability bonded 500 million loan
Initially, the amount of the bond was two hundred million euros but later expanded after the interest of European and Asian investors.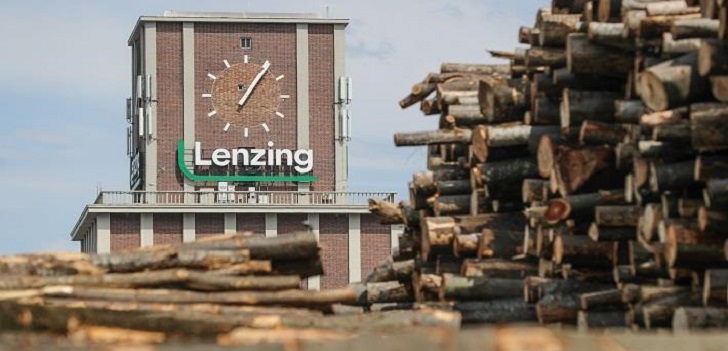 Lenzing follows in the footsteps of Prada and Camper. The Austrian manufacturer has received a loan of five hundred million euros linked to the performance in the area of sustainability and is annually reviewed and assessed by an independent sustainability agency.
The initial loan was two hundred million euros, which expanded after the interest of European and Asian investors. The loan interest rate will vary based on the company's sustainability performance, which will be measured by the Msci rating agency.
The loan, which will be available at the end of the year and is further distributed over tranches with terms of five, seven and ten years. We are firmly convinced that sustainability represents an elementary factor for the economic success of the Lenzing Group," said Thomas Obendrauf, chief financial officer of Lenzing, in a statement.
Lenzing will finance its corporate strategy "sCore TEN"
The transaction was arranged and structured by BNP Paribas, the Landesbank Baden-Württemberg and UniCredit. Parts of the bonded loan were tendered via the innovative digital platform Debtvision.
The manufacturer ended its fiscal year 2018 with sales of 2.2 billion euros, 3.7% less than the previous year. The net result stood at 148.2 million euros, compared to 281.7 million in 2017, 47.3% less.