Levi's ends up partnership with Kidiliz and gives European kidswear license to Haddad Brands
The denim company has reached an agreement with Nike's childrenswear partner in the European region. Haddad Brands will assume the design, production and distribution of Levi's kids' collections.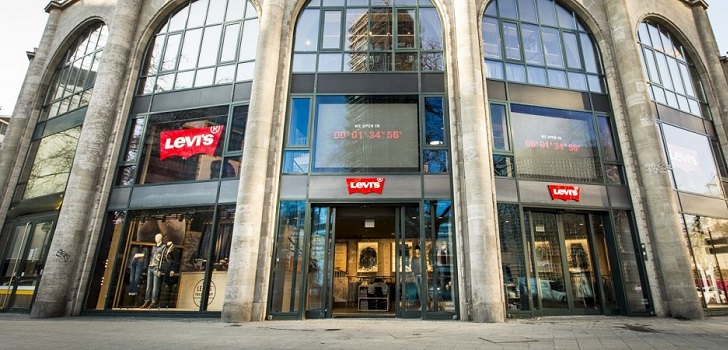 Levi's changes its partner in the children's segment. The American denim company has ended its agreement with Kidiliz (formerly Groupe Zannier), until now its licensee in Europe for kidswear collections. Now, the business will be managed by Haddad Brands, partner in this category of all Nike brands, according to TextilWirtschaft.
Haddad Brands will take over the design, production and distribution of Levi's children's fashion on the European continent. The American company was founded in 1948 and it remains a family-owned business. The group has headquarters in New York and New Jersey, and offices in the cities of Fuzhou and Wuxi (both in China), as well as in Jakarta (Indonesia), Bangkok (Thailand) and Ho Chi Minh, Vietnam's capital.
Levi's new partner manages the children's fashion business for companies such as Nike, Hurley, Jordan and Converse. Through different joint ventures and distribution partners, Haddad Brands distributes its products in 41 countries around the world. In addition to its licensee business, the company owns Rookie USA, a multi-brand kidswear retail chain founded in 2011.
Levi Strauss ended the first six months of fiscal 2018 (period finished on May 27) at double speed. Sales rose by 19% compared to the same period of 2017 and reached 2.59 billion dollars (2.21 billion euros), but net profit fell by 28%, to 55.9 million dollars, due to the Tax Cuts and Jobs Act, approved in 2017 by Donald Trump's government.