Liberty department store switches hands: BlueGem Capital sells its share
The fund was acquired with 40% of the company in 2010 for 32 million pounds, the new valuation of the group is estimated in 300 million pounds (375 million dollars).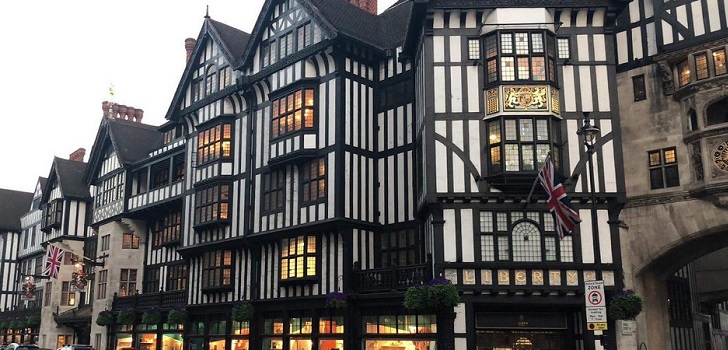 Not everything is bad news in the British high street. BlueGem Capital, that controlled 40% of Liberty department store has sell its share to a consortium led by its rival, Glendower Capital, according to Financial Times. The operation values Liberty in 300 million pounds (375 million dollars).
BlueGem Capital took control of Liberty in 2010 for 32 million pounds (39 million dollars). Since then, the company has turned its results, leaving behind its losses and entering a new growing phase.
One of the engines of this twist has been the fabrics business, that has quadruplicate since the entry of BlueGem, also other categories like cosmetics, denim and menswear.
Adil Mehboob-Khan, former head of Luxottica in Italy will remain in charged in Liberty
60% of Liberty is controlled by family offices from Europe, United States and the Middle East, that are not part of the agreement with Glendower.
Three executives of BlueGem, Marco Capello, Emilio di Spiezio and Marco Anatriello, will keep their personal investments in the company.
Capello, founder of BlueGem will remain in his post as non- executive chairman as part of the deal. Adil Mehboob- Khan will also remain as chief executive.