Li&Fung approves new bond issuance for 400 million
The Chinese giant has as a goal to acquire a biggest financial flexibility as it introduces its new three-year plan.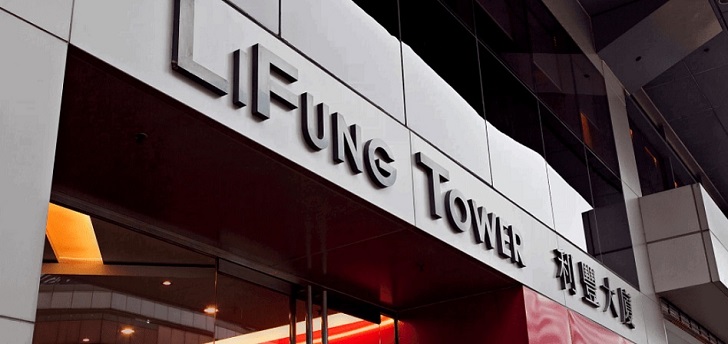 Li&Fung strengthens its capital structure. The Chinese giant has completed a new bond issuance for 400 million dollars with the goal of giving the company a stronger financial flexibility.
"Our capital structure gives us a solid foundation for our new three-year plan; it allows us to seize market opportunities amid global trade disputes and to accelerate our transformation as we create the supply chain of the future for the benefit of our customers and our industry." stated the group in a press release.
The company is in the middle of a transformation plan to digitalize its process and enter the 4.0 era to win speed in its supply chain. Li&Fung has stated to operate with 3D virtual design services.
The group dropped its profit 16% in 2018, to 117 million dollars. On the other hand, the group also dropped its revenue 6.2%, to 12.7 billion dollars.